People are often happier if they can live independently in their own homes for longer. Dementia friendly communities are villages, towns and cities where more people understand dementia, there is less fear and avoidance, and people living with dementia are included and supported to live independently for longer.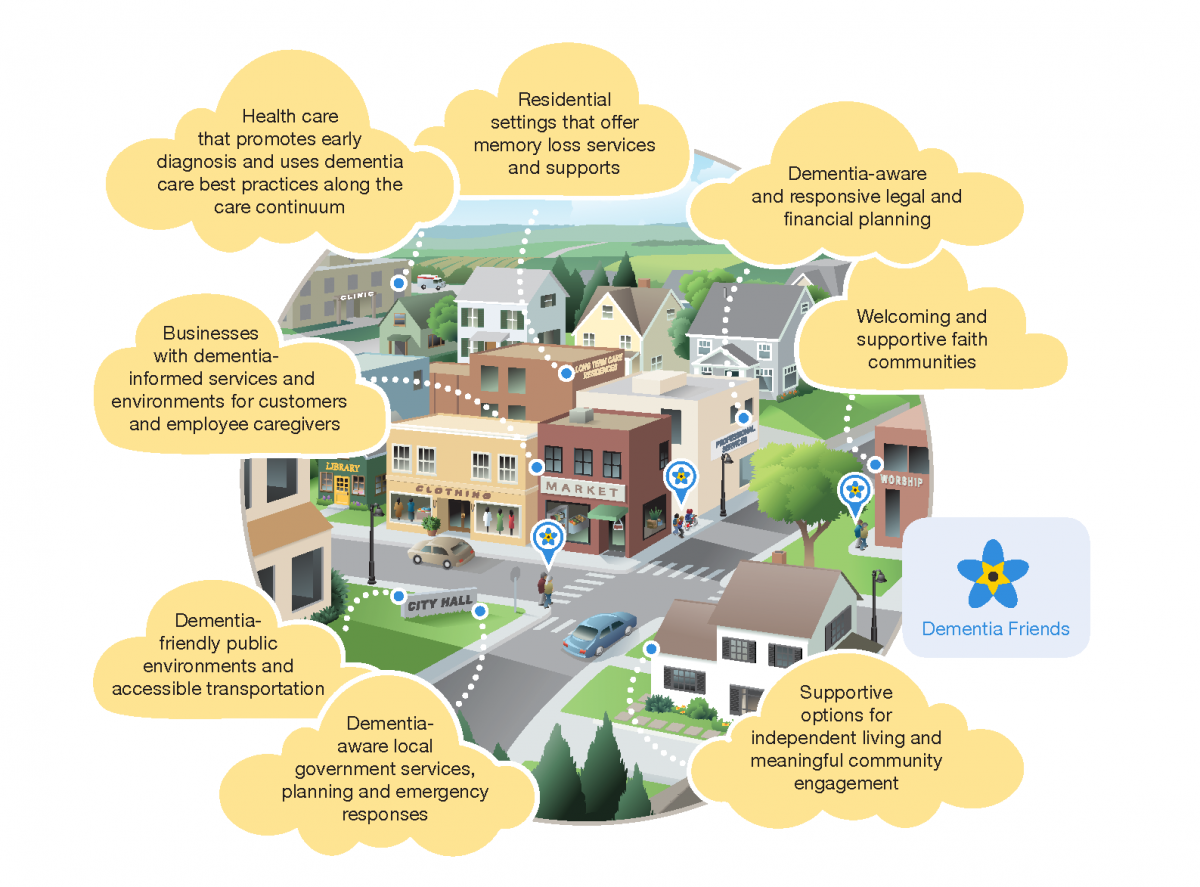 Creating an informed, safe and respectful community for people with dementia includes:
Raising awareness about Alzheimer's, transforming attitudes, and moving people to action
Having supportive options that foster quality of life for persons touched by the disease and their caregivers and families
Engaging and including people from diverse communities*
Creating and promoting community life that welcomes and involves everyone
Become a Dementia Friend.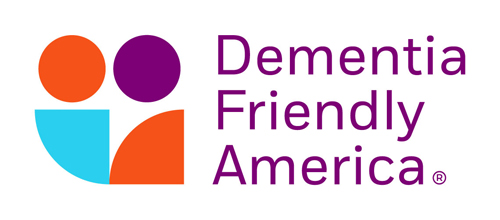 Read more about dementia friendly communities